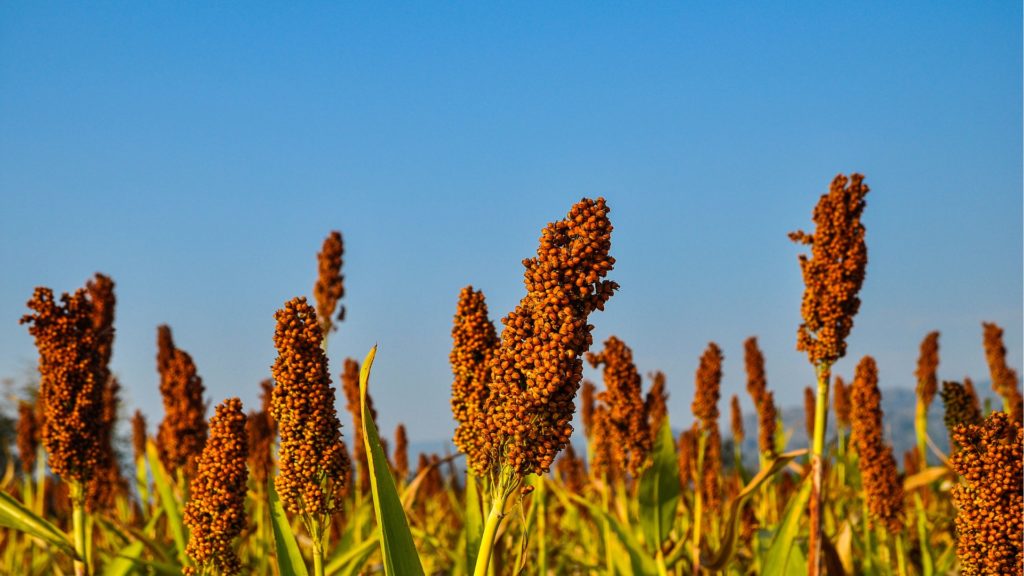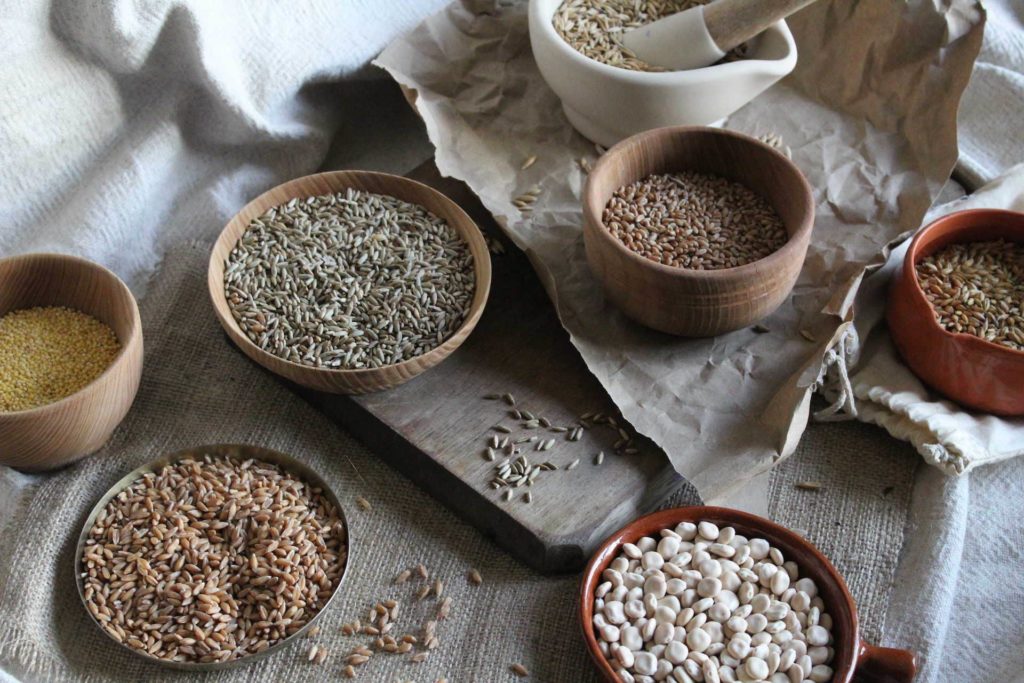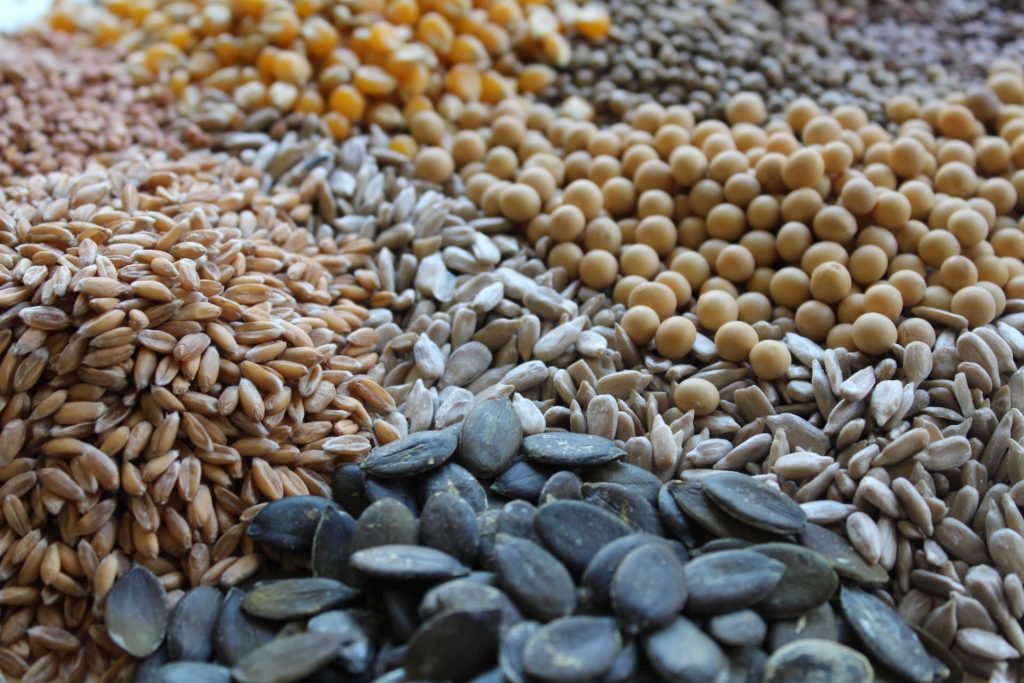 We supply premium quality organic products from some of the richest soils on earth.. ProOrganica import and distribute premium organic ingredients for the UK food sector. We supply, Wholesale, Retail and the Foodservice.
From Cultivating Crops to Cultivating Organic Culture.
Having Organic and the environment at the heart of our philosophy we strive to deliver a better future in food by sourcing ingredients from the richest soils on earth.
ProOrganica takes food safety seriously.
We have a certified processing plant in Rozhiv, Ukraine. We have full traceability from farm to fork so our customers can rest assured that quality and integrity is at the heart of what we do.
We supply natural and organic ingredients from around the world.
Whether you are looking for ancient grains, seeds, cereals, beans, pulses or oils ProOrganica supplies wholesale ingredients that you need for your business.
Certificates
We are proudly working in collaboration with our partners from the UK, Ukraine and across the EU.
To download our certificates click on the logos listed below.